Canada Media Fund continues restructuring plan to better serve screen-based industries
Toronto/Montréal, July 11, 2022 – With an ongoing focus on building a more inclusive screen-based sector, the Canada Media Fund (CMF) has taken the next step in our restructuring efforts by welcoming five new leaders to the management team.
Alongside the executive team, the five directors will help to implement our new content-centric, platform-agnostic funding model to better invest in authentic stories from across Canada, realize our Equity & Inclusion strategy, and strengthen our communications with the public, the industry, and government.
"I'm delighted to welcome this group of dedicated professionals to our team," says Valerie Creighton, President and CEO, CMF. "Thanks to their combined skillset and experience, the CMF is better equipped to support the industry and all of Canada's content creators through this time of great change—change that is long overdue. Restructuring the CMF's leadership is one of the fundamental ways we can ensure we are future ready, as an organization and a sector."
We are proud to announce the following five leaders joining the CMF: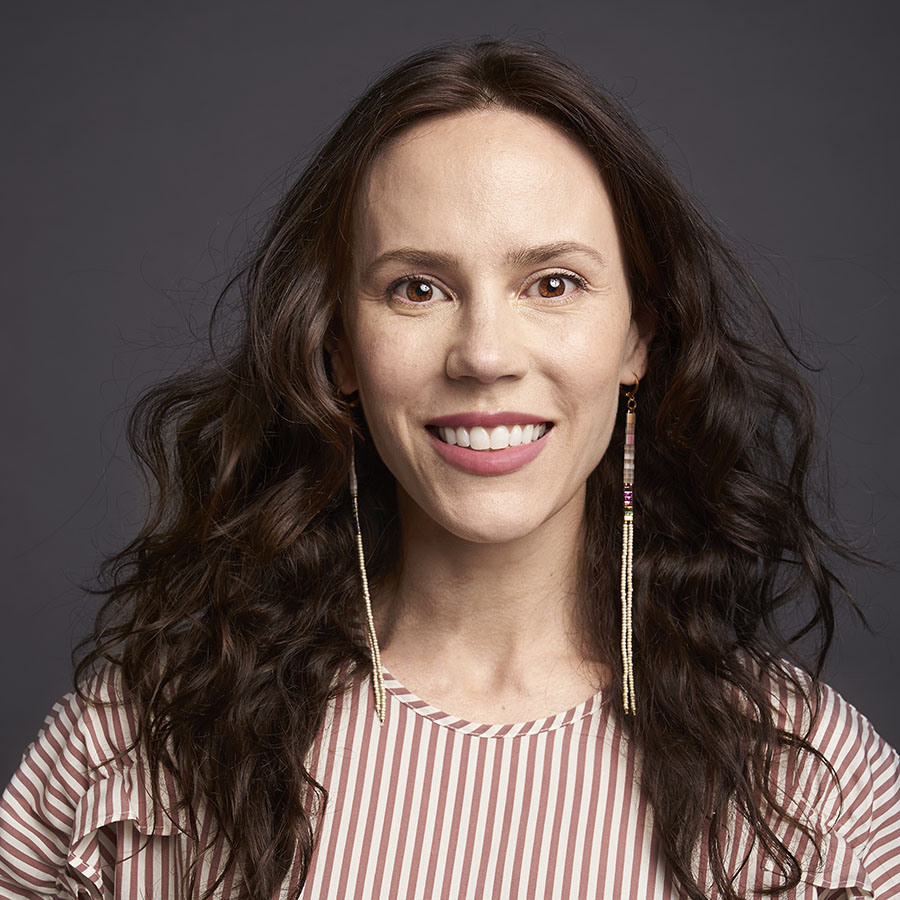 An experienced arts leader, artist, and multilingual innovator originally from Penetanguishene, Ontario, Jessica Lea Fleming (Métis/Scottish-Settler) joins the CMF as Director of Growth & Inclusion. Working closely with Tamara Dawit, VP of Growth & Inclusion, Jessica will evaluate, develop, and help execute the CMF's inclusion initiatives within the context of the organization's Growth Strategy, and Equity and Inclusion Strategy. Based in Tkaronto (Toronto), Jessica has collaborated with some of Canada's leading media, arts, culture, and advocacy focused organizations, including the Independent Media Arts Alliance, the City of Toronto, the Indigenous Performing Arts Alliance, Luminato, New Harlem Productions, Regent Park Film Festival, Indigenous Fashion Arts, Native Earth Performing Arts and most recently with imagineNATIVE, where she was Associate Director until February of 2022. As a director and producer, Jessica has credits with TV series through TFO and APTN, as well as award wins and nominations for her short films and music videos.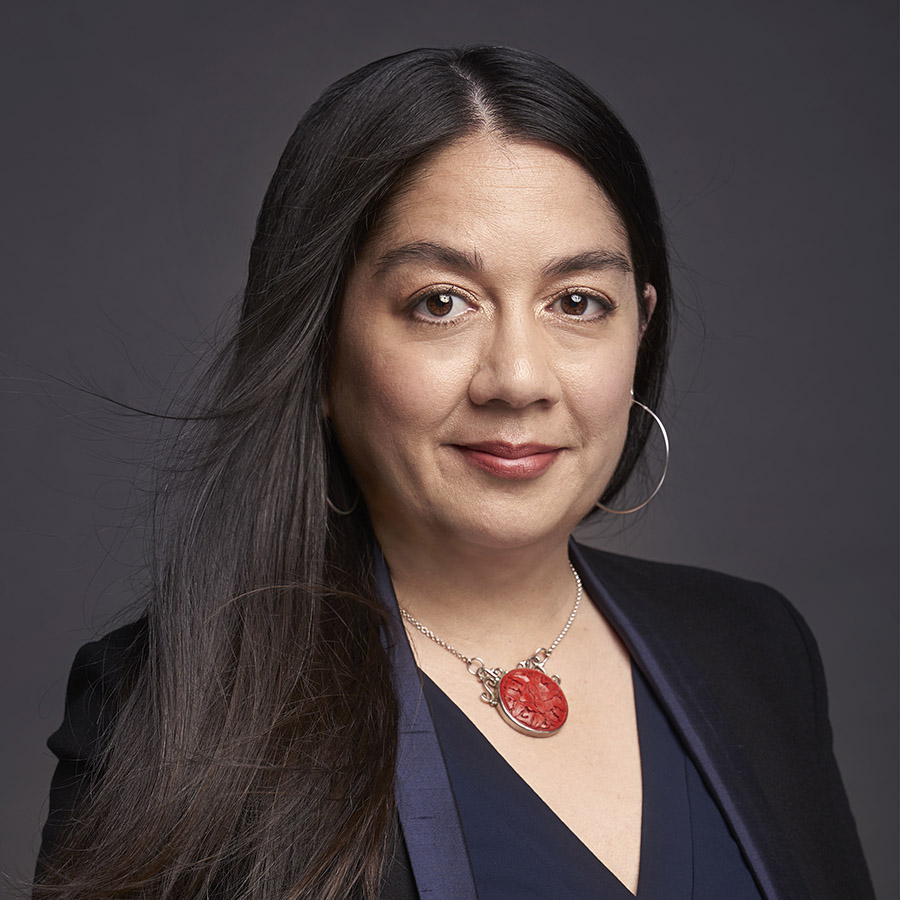 A proud bi-racial Pilipina Canadian with more than 20 years of experience in the development and production of Canadian screen-based content, Marcia Douglas joins the CMF as Director of English Content, International and Export. Reporting to Rod Butler, VP of Content & Regulatory, Marcia will help develop CMF policy and analyze regulatory issues that impact the CMF and the industry. Prior to joining the CMF, she held roles at the Canadian Media Producers Association (CMPA), Bell Fund, Cogeco Fund, and the Independent Production Fund, where she worked to establish policies and opportunities to foster and promote the Canadian media production sector and provided strategic advice and services to CMPA members and staff related to sustainability, equity, and inclusion.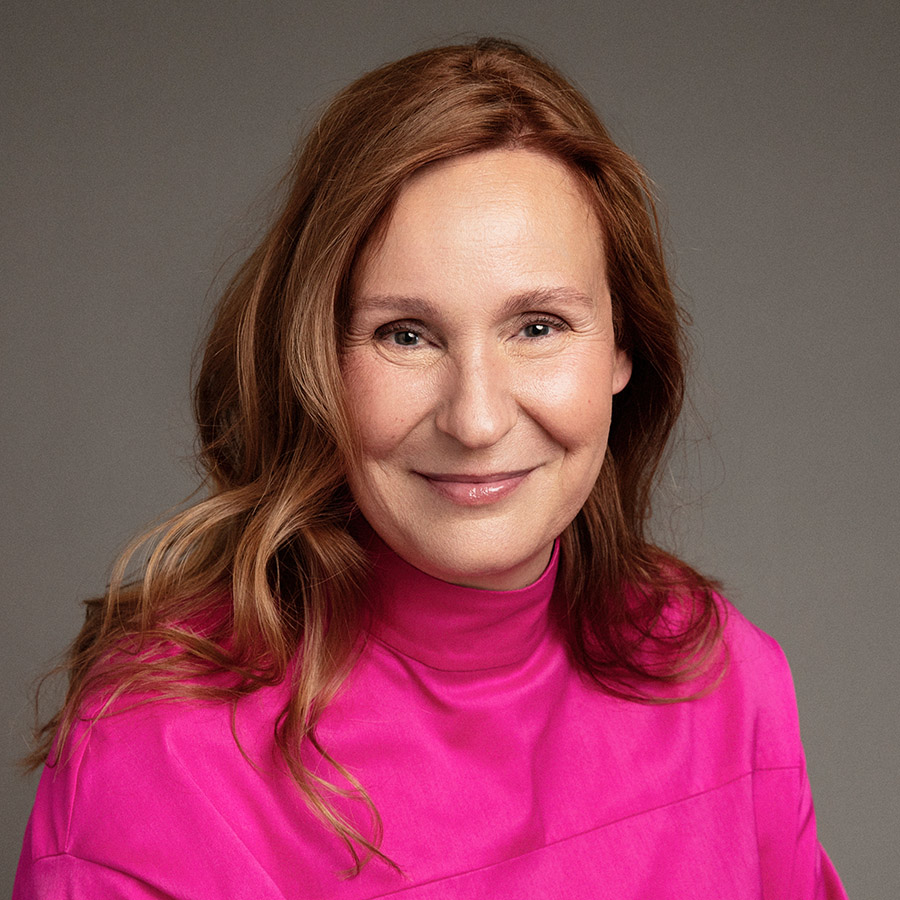 Mireille Darveau joins the CMF as Director of French Content. Also reporting to Rod Butler, she will help develop policy, streamline and improve internal processes, and better position the CMF to adapt to further legislative and industrial changes. Mireille has over 25 years experience in the screen industry, including nearly 15 years at Telefilm Canada as Deputy Director for the CMF's Program Administrator. Prior to that, she worked as a producer in the Francophone Film and TV sector, as well as a lecturer at the Institut national de l'image et du son (INIS).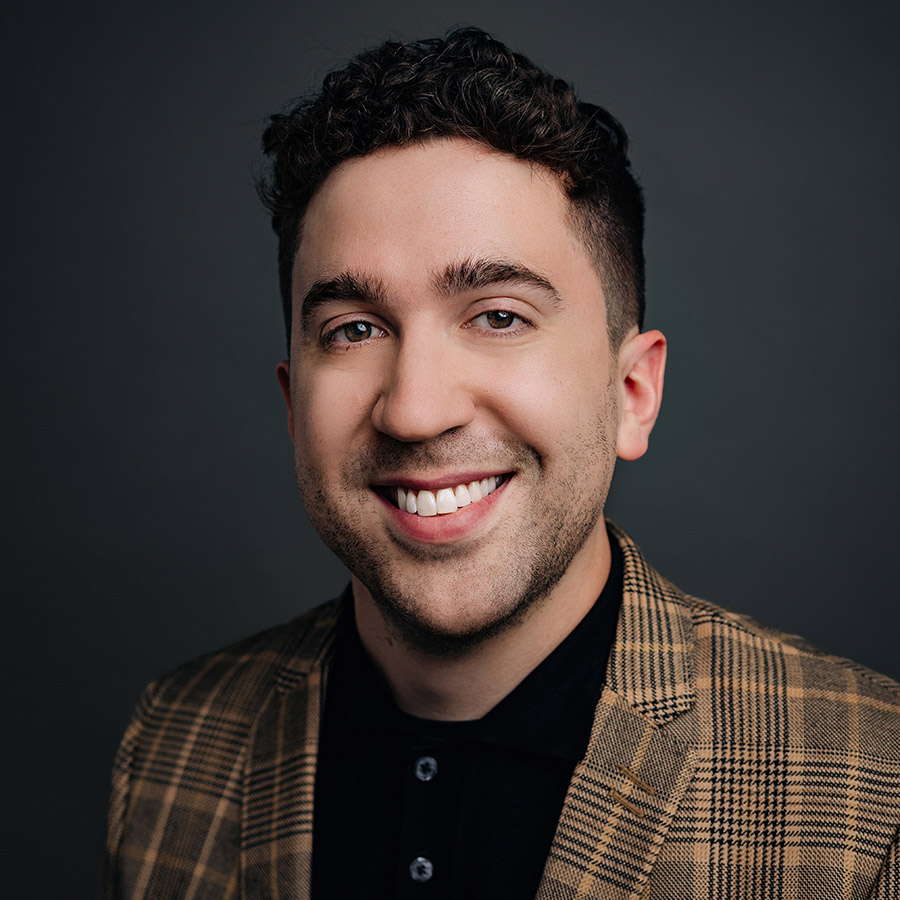 Kyle O'Byrne joins the CMF as Director of Public Affairs. Reporting to Mathieu Chantelois, EVP of Marketing & Public Affairs, Kyle will develop the CMF's national public affairs strategy and work closely with federal and provincial governments and other key players in the sector. Prior to joining the CMF, Kyle worked at the CMPA. In his role as Director of Policy, Kyle was responsible for monitoring and reporting on emerging policies relating to the Canadian independent production sector, including overseeing Profile, the CMPA's annual economic report, and other research activities. In his previous role as Manager of Media Relations and Communications, he was a lead organizer for their annual conference Prime Time and contributing editor of the CMPA's flagship Indiescreen magazine.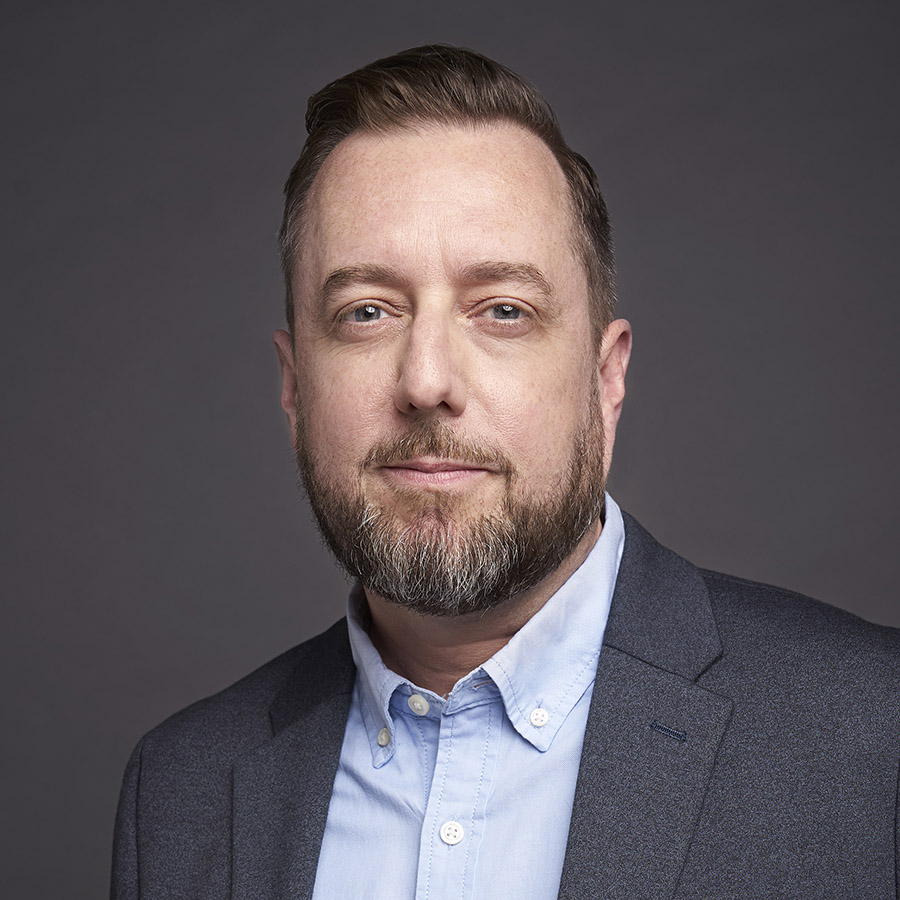 Jared Morrow joins the organization as Director of Communications. Also reporting to Mathieu Chantelois, Jared will oversee the CMF's internal and external communications strategy. He brings to the table expertise in writing & research, crisis management, media relations, and shaping an organization's voice and leadership profiles. Previously, he worked at BGC Canada (formerly Boys & Girls Clubs of Canada), the country's largest child and youth serving nonprofit, where he last held the role of Director, Editorial & Content.
"After long searches and many conversations with talented people who want to make a lasting contribution to our industry, we found these five experts in their fields who I know will bring renewed energy to our organization," adds Creighton. "New ideas, new visions. This is what we need to position the CMF for the future and better embrace Canada's stories—stories that audiences are craving at home and across the globe. We are living in a time of unprecedented content creation, and with this team on board, I am excited to build an even stronger Canada Media Fund that will continue to champion Canadian talent."
In the upcoming weeks, watch out for a CMF release announcing our new Executive Vice-President of Finance & Analytics.
About the Canada Media Fund
The Canada Media Fund (CMF) fosters, promotes, develops, and finances the production of Canadian content and relevant applications for all audiovisual media platforms. The CMF guides Canadian content towards a competitive global environment through fostering industry innovation, rewarding success, enabling a diversity of voice, and promoting access to content through industry and private sector partnerships. To learn more, please visit cmf-fmc.ca.
For more information, please contact:
André Ferreira
Senior Communications Manager, Canada Media Fund
[email protected]
416-554-2768