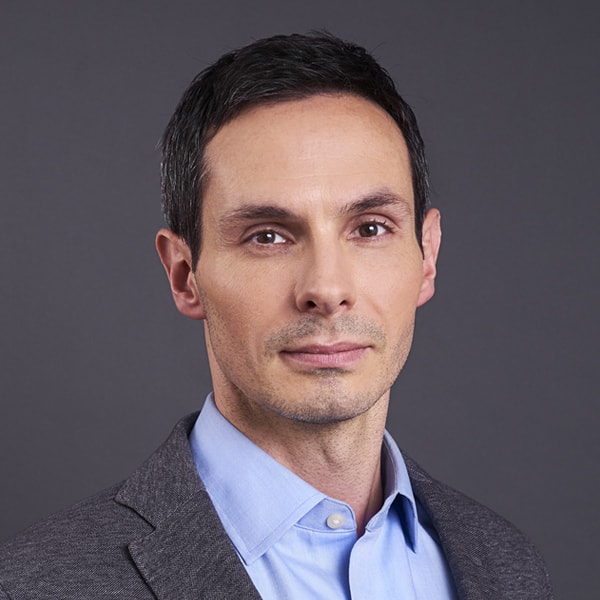 As VP, Content & Regulatory at the Canada Media Fund, Rod is responsible for developing CMF policy and analyzing and advising on legal and regulatory issues that impact the CMF.
Prior to joining the CMF, Rod worked at the Writers Guild of Canada and Entertainment One.
A trained lawyer, Rod obtained his Bachelor of Laws (LLB) from Queen's University and his Bachelor of Arts (Hons.) degree in Media, Information and Technoculture from Western University.
Meet the whole team