CMF welcomes new EVP of Finance & Analytics
Toronto/Montréal, July 22, 2022 – Continuing with a restructuring strategy informed by extensive consultations, the Canada Media Fund (CMF) has hired industry veteran Trent Locke as our new Executive Vice-President of Finance and Analytics.
"With Trent's experience and knowledge, the CMF will strengthen our data-driven decision-making and industry support so we can continue to find innovative and inclusive ways to position and celebrate all Canadian creators," says Valerie Creighton, President & CEO, Canada Media Fund. "His industry track record and talent are the perfect complement to our revamped leadership team. It's exciting to see many months of consulting, planning, and strategizing come to life. With our current staff and our new hires, I am confident that we have a strong team to steer the CMF forward."
Overseeing the Analytics & Strategic Insights, Finance & Administration, and HR teams, Trent Locke will guide the CMF's day-to-day business and financial operations and provide a strategic vision for our wide-ranging research and data gathering, in partnership and consultation with the industry and our Advisory Committees.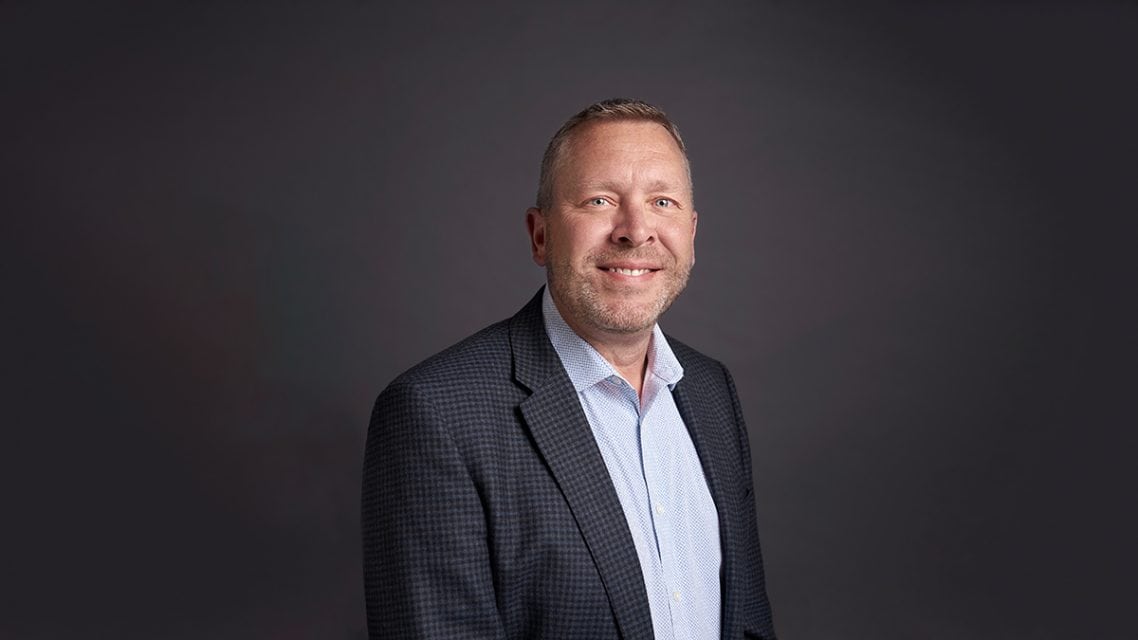 Trent brings over 30 years of industry and financial experience to the CMF. Over the last eight years, he was VP of Finance and Chief Operating Officer at Portfolio Entertainment, where he was responsible for business growth, development, and strategy, as well as overseeing the finance team and day-to-day operations. Trent was integral in launching Portfolio's animation studio in 2014 and led its diversification strategy into adult animation, live action, and digital brand extensions. He also built a reputation for developing strong partnerships and creating new business opportunities that saw Portfolio's programming land on prominent television networks and digital content providers.
Prior to joining Portfolio, Trent spent 14 years at Teletoon Canada as VP of Business Operations, where his initial responsibility for finance and strategic planning quickly grew to encompass several other portfolios, including Affiliate Relations, Sales Promotions, Traffic, and New Business Development. Trent was responsible for developing the business model and overseeing launch operations for Teletoon Retro, which achieved the highest level in distribution of any digital network in Canada. He has also previously worked in financial roles at the Family Channel and DiverseyLever.
Based in Toronto and joining the Canada Media Fund on July 25, Trent will work closely with Valerie Creighton and departing Chief Operating Officer Sandra Collins over the next several weeks to ensure a smooth onboarding and transition to the CMF team.
About the Canada Media Fund
The Canada Media Fund (CMF) fosters, promotes, develops, and finances the production of Canadian content and relevant applications for all audiovisual media platforms. The CMF guides Canadian content towards a competitive global environment through fostering industry innovation, rewarding success, enabling a diversity of voice, and promoting access to content through industry and private sector partnerships. To learn more, please visit cmf-fmc.ca.
For more information, please contact:
André Ferreira
Senior Manager, Communications & Public Affairs
Canada Media Fund
[email protected]
416-554-2768