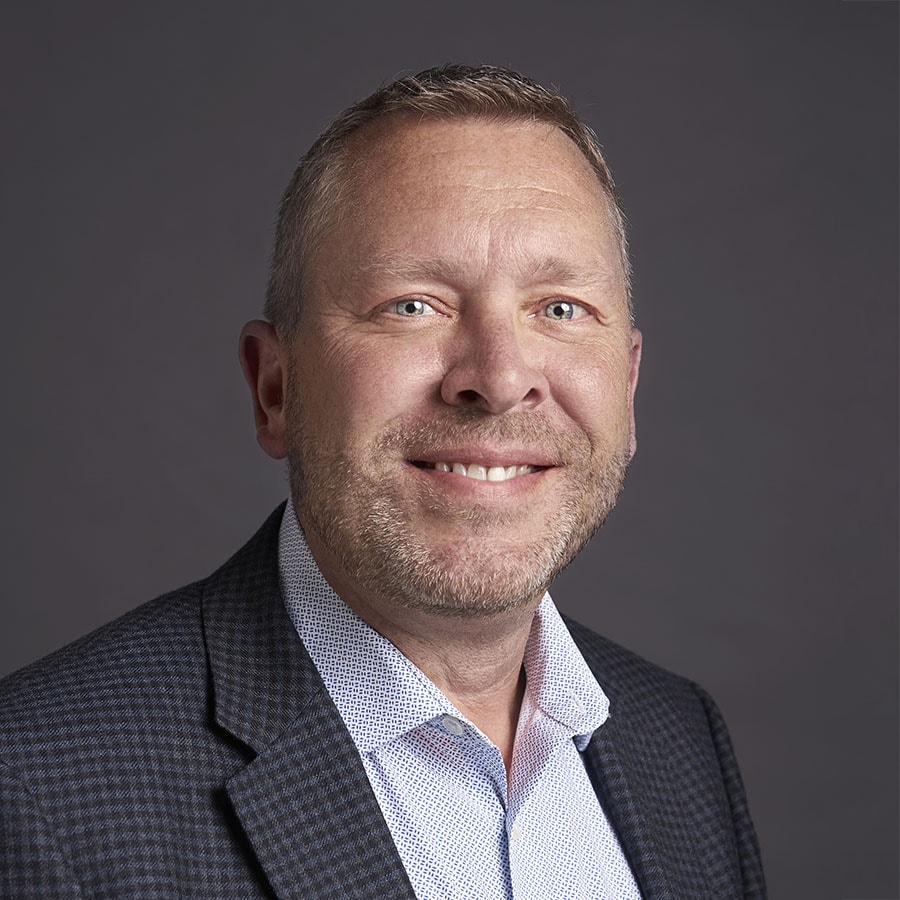 Trent brings over 30 years of industry and financial experience to the CMF. Before joining us, he spent eight years as VP of Finance and Chief Operating Officer at Portfolio Entertainment, where he was responsible for business growth, development, and strategy, as well as overseeing the finance team and day-to-day operations. Trent was integral in launching Portfolio's animation studio in 2014, and he built a reputation for developing strong partnerships and creating new business opportunities that saw Portfolio's programming land on prominent television networks and digital content providers.
Prior to joining Portfolio, Trent spent 14 years at Teletoon Canada as VP of Business Operations, where his initial responsibility for finance and strategic planning quickly grew to encompass several other portfolios, including Affiliate Relations, Sales Promotions, Traffic, and New Business Development. Trent was responsible for overseeing launch operations of Teletoon Retro, which achieved the highest level of distribution of any digital network in Canada. He has also previously worked in financial roles at the Family Channel and Diverseylever.
Based in Toronto, Trent has a Bachelor of Arts in Business Administration with a minor in Economics from Brock University and holds the designation of CMA.
Meet the whole team