Intimacy Coordinators are having their moment
Lindsay Somers is somewhat of a trailblazer. Knowing that "it would become a standardized thing," the founder and CEO of Intimacy Coordinators Canada (ICC) set out to change the way that nudity and sexual scenes are managed in Canadian film and television. And she has not stopped working since.
An IC awakening — namely the increased demand for this role, new and improved protocols for everything from choreography to costume fitting, and a cultural overhaul of attitudes about consent on and off camera — has recently exploded across film and television sets worldwide.
Especially in the aftermath of the 2017 #MeToo Movement, when the industry faced major public scrutiny for its role in historically perpetuating sexual misconduct and violence, there has been renewed energy invested into making sex scenes safe.
For Somers, this has been a hard-won path.
"You have no idea how good it is to hear that [it's becoming the standard on set]," Somers says, explaining that, not long ago, crews used to laugh in her face — telling her they would never pay for her to gather consent.
Two and a half years later, "that same crew gives me everything I need for success to be an Intimacy Coordinator for one of the largest shows in Toronto right now," she says.
"They did a complete 180."
As cultural attitudes are changing, the IC phenomenon is being unpacked in national publications like Maclean's magazine, introduced to the South African film industry, mandated in all current and future productions by HBO, and incorporated into blockbuster Netflix properties like Bridgerton and The Witcher.
Going pro
While ICs are undeniably having a moment in popular imagination, and becoming vitally important in production and planning, their origin story can actually be traced back to 2006, when Tonia Sina, who co-founded what is now Intimacy Directors & Coordinators (IDC), wrote her thesis Intimate Encounters; Staging Intimacy and Sensuality. 
Somers explains that ICC only recognizes the legitimacy of those who have undergone the rigorous, theatrical-based training with IDC, while also mentoring folks looking to get certified, like Stephanie Breton, an actor, choreographer and educator based in Montreal.
"The reason why we are doing this is safety on set," explains Breton. "I believe in the rights and safety of performers. And it's great that it's now something where there is not just awareness, but it is almost expected."
The only downside of the recent popularity, she adds, is that "a lot of people think, because they watched a webinar or they are comfortable with their own bodies, that they can go on a set and do all this work.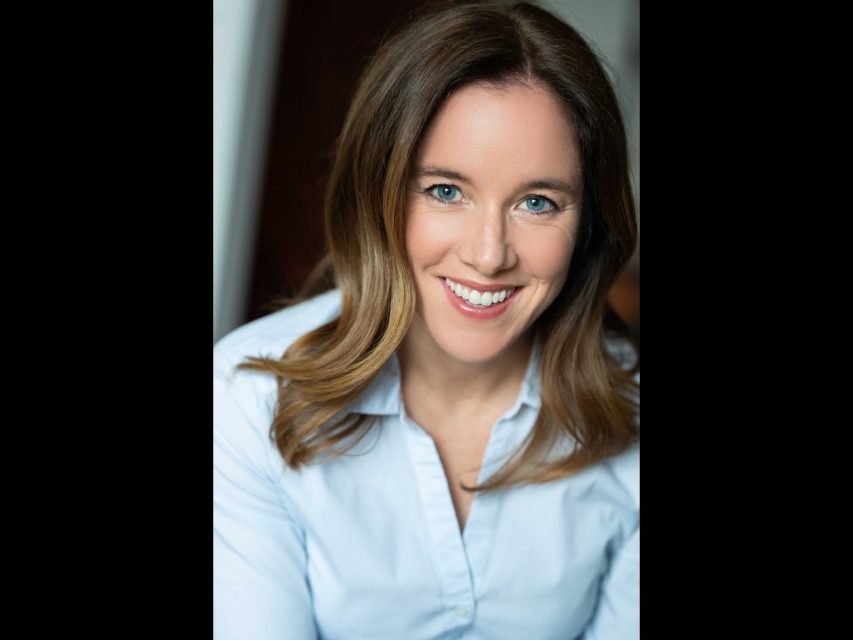 "[Three years ago] it was about fighting to be accepted, now [our job is] to ensure that the right people are doing it and it is being done well so as not to become harmful again."
Mental health, first aid, choreography, advocacy and directing and producing on a film set requires thorough experience and training, she says. Charged with ensuring there are no surprises on set means ICs help actors prepare mentally, physically and emotionally so they can show up knowing what is going to happen.
And ICs ensure actors don't need to justify if, at any point, they want to say no.
"The Intimacy Coordinator is there to speak on their behalf," explains Stephanie.
"We are helping with all those discussions and communications so, at the end of the day, good art is being done safely."
Actors were hurt for so long, she added. It's about ensuring no one will be hurt anymore.
The role of an Intimacy Coordinator (IC)

- Implement proper protocols for scenes containing intimacy. These include closed-set scenes, access to monitor, attendance on set during rehearsal, blocking and costume fitting, etcetera.
- Be a liaison between production + actors. Be a movement specialist, as required. Work with both the director's vision and the actors' agency to support alignment and safety during intimate scenes., so there are no surprises!
- Be an advocate for actors. Ensure they are heard and respected throughout the process. Collaborate with them on IC work. Empower them.
Elevating standards
In its early days, the ICC initiated an audit of the Independent Producers Agreement (IPA), a book that mandates and structures union film sets, searching for grey areas.
What Somers found was that there were no definitions for words like 'nudity' or 'simulated sex,' but that, in the nudity riders (a set of requests and demands used as a criteria for performance), the actor was allowed to have an advocate on set.
So she ran with that.
Somers assisted ACTRA Toronto in producing the Best Practices for Scenes Involving Nudity, Intimacy, Simulated Sex and Sexual Violence document in March of 2020, "which explains how to execute this work from start to finish, including checklists," she says. "Any production can follow these checklists and protocols to safely get their performers from point A to point B."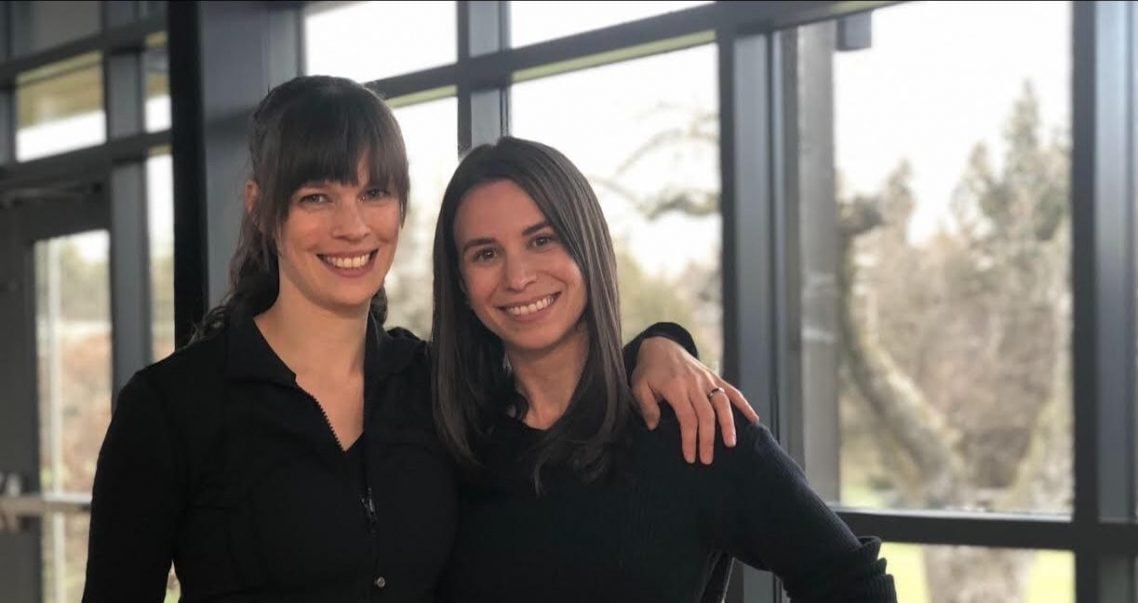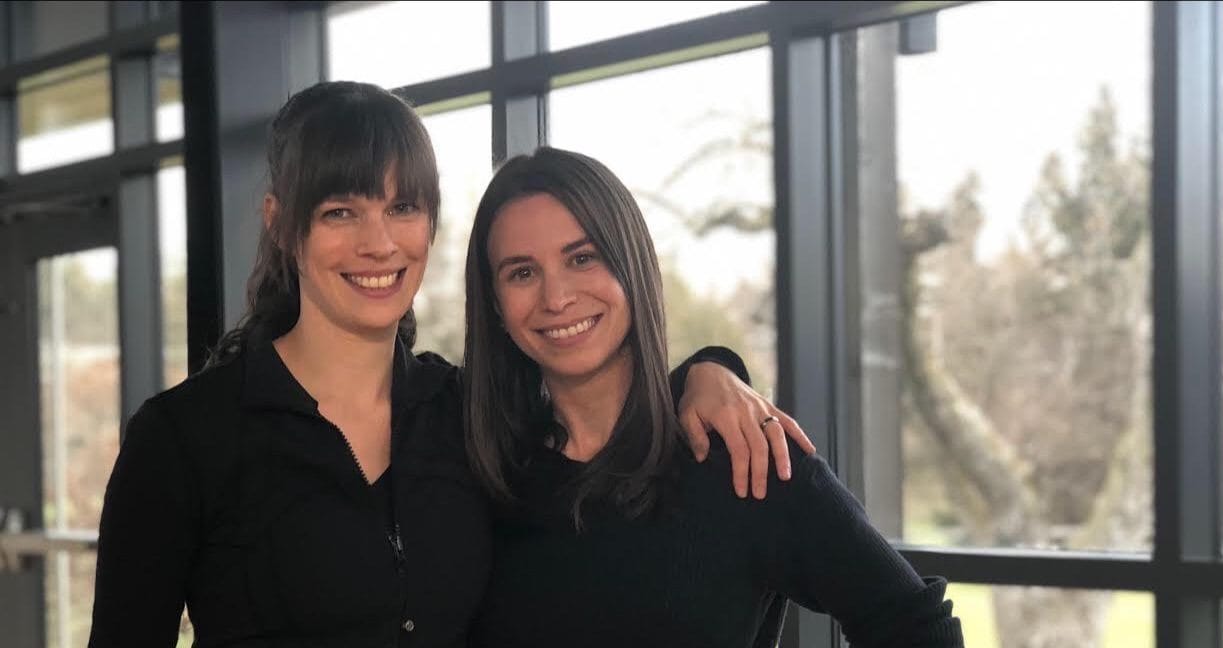 In July of 2020, ACTRA National released a similar best practice document, to cover all Canadian provinces. Today, Somers is hopeful the momentum will keep growing.
Not only are the unions fighting hard for it but producers are as well, she says, despite many sets continuing to operate without an IC at all since it's not mandated anywhere, with the exception of HBO.
But now that she has worked with an IC, for directors like Tracey Deer, an award-winning filmmaker from the Mohawk community of Kahnawake,, says there is no going back.
"Literally five lightbulbs went off in my head," Deer says about the first time she heard of the role. "I was like, 'Of course. Why on Earth has it taken so long for this position to exist?'"
"As a director, as a human being, as a woman and as a Mohawk woman, safety is a huge value of mine," she adds. "And as director, I am one of the people who is very much in charge of the people who work for me: crew cast, everybody — and it's a responsibility I take very seriously."
Deer believes, in the same way that a union would mandate a stunt coordinator for an actor's physical safety on set, it ought to have someone in place for their emotional and psychological safety as well.
"I would like for the emotional and psychological safety of all of us to have the same emphasis from a union point of view and from our working values," she says. Deer hired Somers in 2019 for her film Beans, which dealt with sensitive, sexualized content between children.
"There's definitely a power dynamic, no matter how relaxed and open your approach, no matter how sensitive [you are] as a director," she explains. "You are still their director and [the actor's] job is to give you what you want, so it's great to have somebody there that the actors can open up to honestly and share what their limits and boundaries are and what they are and aren't comfortable with…
"The job should never involve boundary crossing."
Deer also said she noticed a change in the performance: the actors came in confident and prepared for their highly-charged scene, were able to focus completely and did not show any signs of nervousness, fear or discomfort about what was happening.
"I absolutely noticed its impact and I will never shoot without an IC again," Deer says. "I think it needs to become a mandatory position for our crews when dealing with sexual content… this has to become a standard."
---