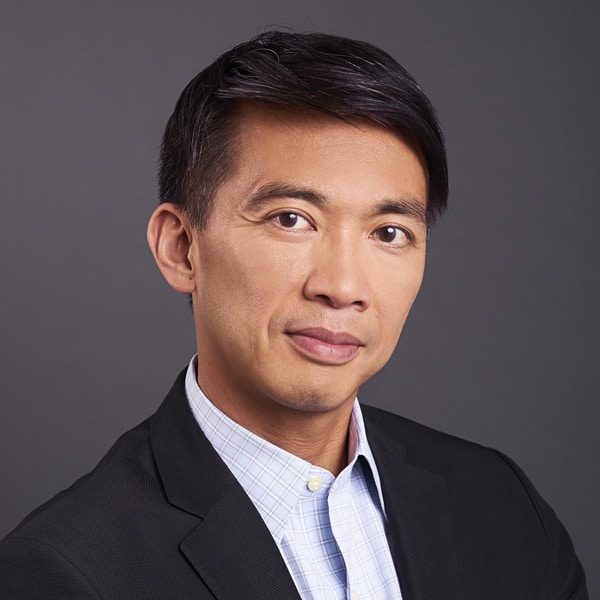 Richard Koo brings more than 20 years of experience in audience research to his role as head of CMF's analytics, strategic reporting, and foresight teams.
His work at the CMF focuses on data equity issues impacting representation and thought leadership on future developments in the media industry.
Richard started his career at CBC Sports working on major broadcast properties, including Hockey Night in Canada and the Olympic Games.
In his spare time, Richard is a multiple Boston Marathon qualifier, national umpire with Rowing Canada, a member of the Canadian Olympic Committee, and president of the International Olympic Academy Participants Association based in Athens, Greece.
Proudly hailing from Canada's west coast, he holds a B.A. from the University of British Columbia and a Master of Science in Planning from the University of Toronto.
Meet the whole team