CMF Trends' Five Most-Read Articles of 2020
What a year it's been! In many ways, our lives have been turned upside down. The screen industries have been hit hard and are recovering very gradually. We can definitely speak of a "before COVID-19" period, but we cannot yet really talk about an "after". This is reflected in the most popular articles on CMF Trends over the past 12 months. Let's take a look back at 2020 through the five readings that particularly stuck with you, in chronological order.
February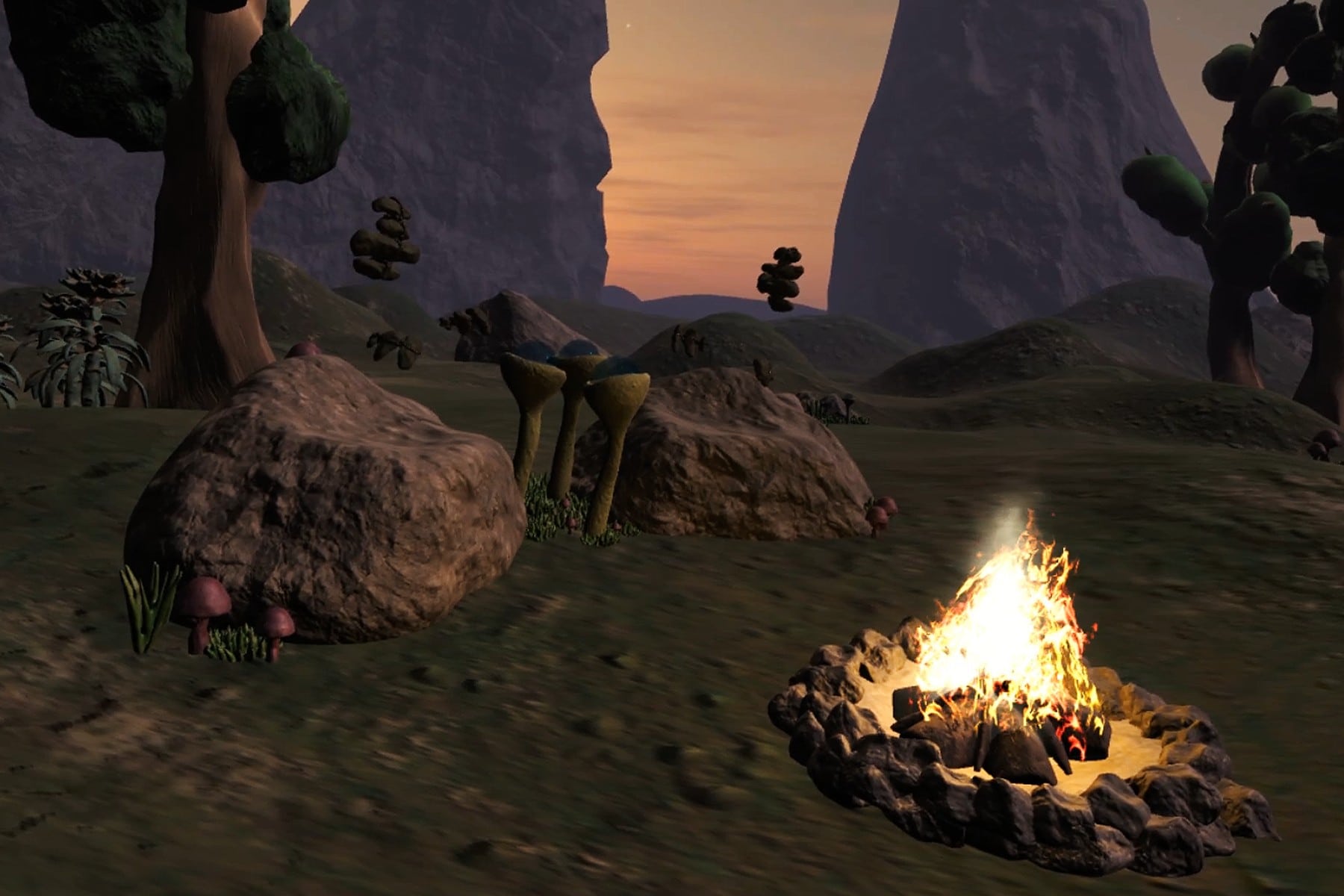 Can a virtual reality experience spark meaningful conversations about our perception of body and gender? This article explores a particular VR project in which real-life gender-based discrimination stories are shared, offering many possibilities to foster deep conversations and challenge participants' preconceptions. Click here to find out more about the Queer and Trans Narratives in Virtual Reality project.
April
The first lockdown in the spring had many consequences on our day-to-day lives, including significant changes to the way in which we consume media. While linear television remained popular for news or children's content, it was over-the-top television services that took the lion's share when it came to movies, series and other entertainment programs. You can find the details of how the pandemic shook the Canadian media landscape here.
June
As the first lockdown started to ease out, the TV industry, one of the most affected by the pandemic, began to think about the next steps. Various organizations in the industry started to develop safety protocols so that production could resume as smoothly as possible. A transition full of challenges as well as opportunities, which you can find more about here.
What is harder than designing a great video game? Making sure it gets noticed as such! As the offer for new games may seem endless nowadays thanks to the numerous platforms and their nearly unlimited content, game designers have to think about branding and discoverability. In this article we discover how to embed discoverability directly into the game designing process. Find out more here.
September
In the fall of 2020 it became clear that the new media consumption habits developed in the spring were here to stay, despite many countries having taken steps to ease the lockdown over the summer. For producers and creators in the TV and film industry, the question was now how to take advantage of this new model, where video on demand services had become the norm. This article was the first in a series of four pieces dedicated to helping Canadian industry professionals find funding and distribution opportunities, over and above the "Big 5" that are Netflix, Prime Video, YouTube, Apple et Hulu/Disney+. Read more about it here.
The data contained in the series is provided by Wendy Lynn Bernfeld, a digital-sector consultant, frequent jury member, and founder of international content and licensing consultancy Rights Stuff.
Happy New Year 2021 to all our readers!
---